Your plain language writing service
Welcome!  We write lay (plain) language information for your adult or child readers. This makes your life easier, and saves you time and money. 
Specialist writer Jane Lamprill has many years' experience writing lay language information for clients. She gained the Plain English Campaign Diploma in 2020 and serves six industry sectors (below).

Jane's writing services are high quality and reasonably priced. She complies with all relevant regulations and a code of conduct.
Please scroll down to find your sector.
P

aediatric

R

esearch

C

ommunications

™
Pharmaceuticals & Medical Devices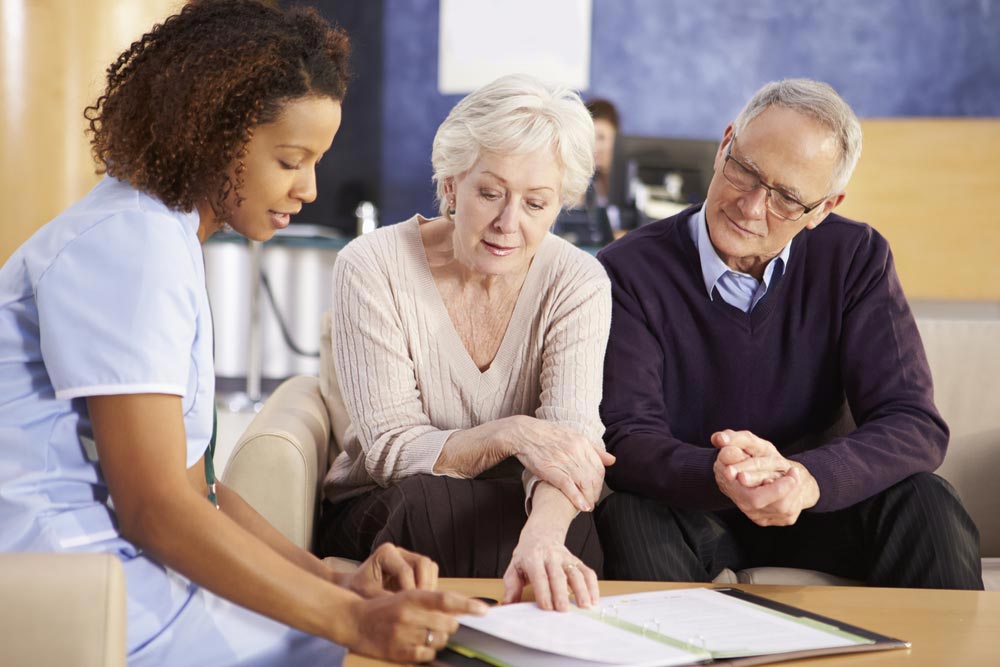 Science & grant applications
Public Health information