Your plain language writing service
Welcome! Jane Lamprill is an expert lay language writer and editor. She turns complex text into easy language for your adult or child readers.
Jane writes information that is clear, concise and accurate. This makes things easier to understand and improves efficiency. It also avoids horrible misunderstandings and saves time, money and lives.

Jane can provide you with ethical, high quality writing services, tailored to your business needs and budget. 
P

aediatric

R

esearch

C

ommunications

™
Pharmaceuticals & Medical Devices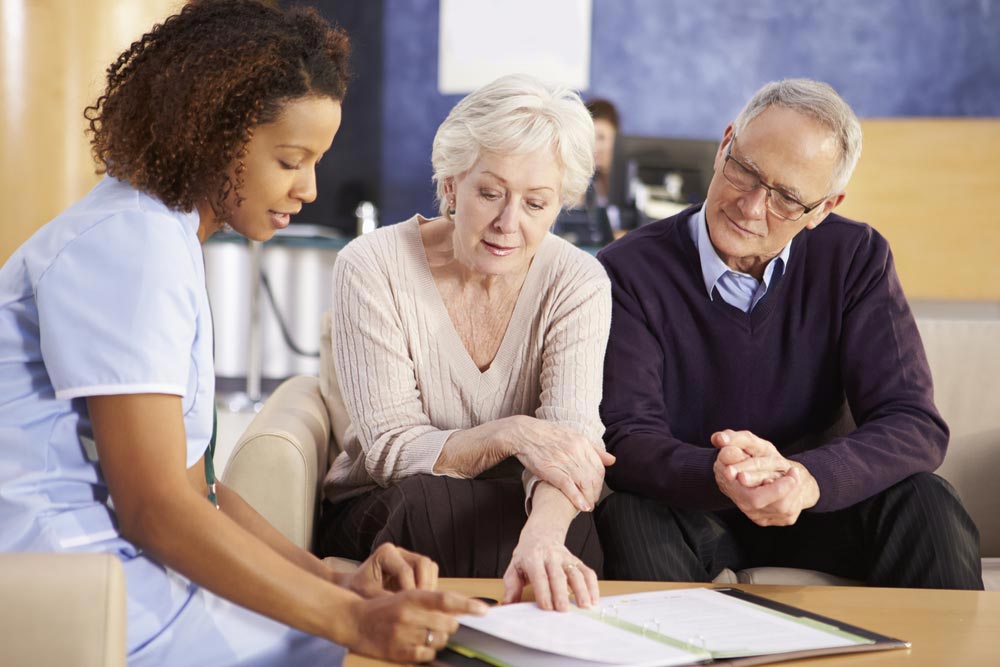 Science & grant applications
Public Health information