Your plain language writing service
Welcome! Jane Lamprill is a lay language writer and editor. Jane turns complex text into easy language for your adult or child readers. Her writing services cover six sectors, including business, governance, health and  pharmaceuticals.
Did you know that clear, concise information makes life easier for everyone? It saves you time and money, and can also saves lives.
How can we help you? Jane puts care of her customers as a first priority. She has been writing plain language for organisations since 2003, and gained the Plain English Diploma in 2020.  Her writing services are high quality and good value.  She complies with relevant regulations and a code of conduct.
Please scroll down for details.
P

aediatric

R

esearch

C

ommunications

™
Pharmaceuticals & Medical Devices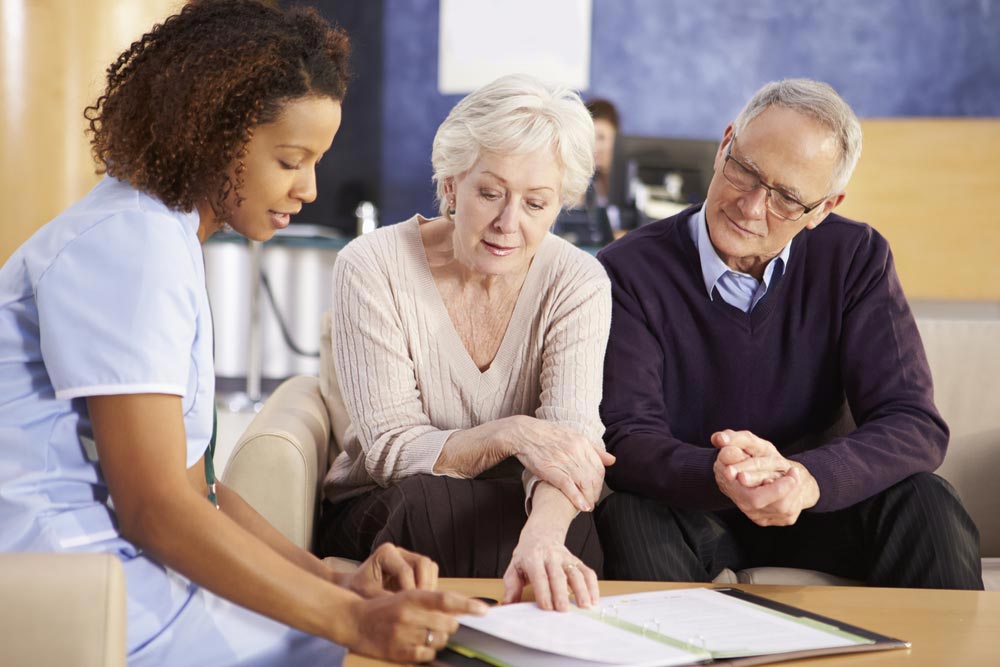 Science & grant applications
Public Health information