Lay and plain language summaries
Jane can collaborate with your team to produce easy language information for your readers.  She performs all lay summaries for the EU Clinical Trials Regulation database to Good Lay Summary Practice.
Paediatric lay summaries for children will be simplified versions, written in age-appropriate language.
Lay summaries clinical trial results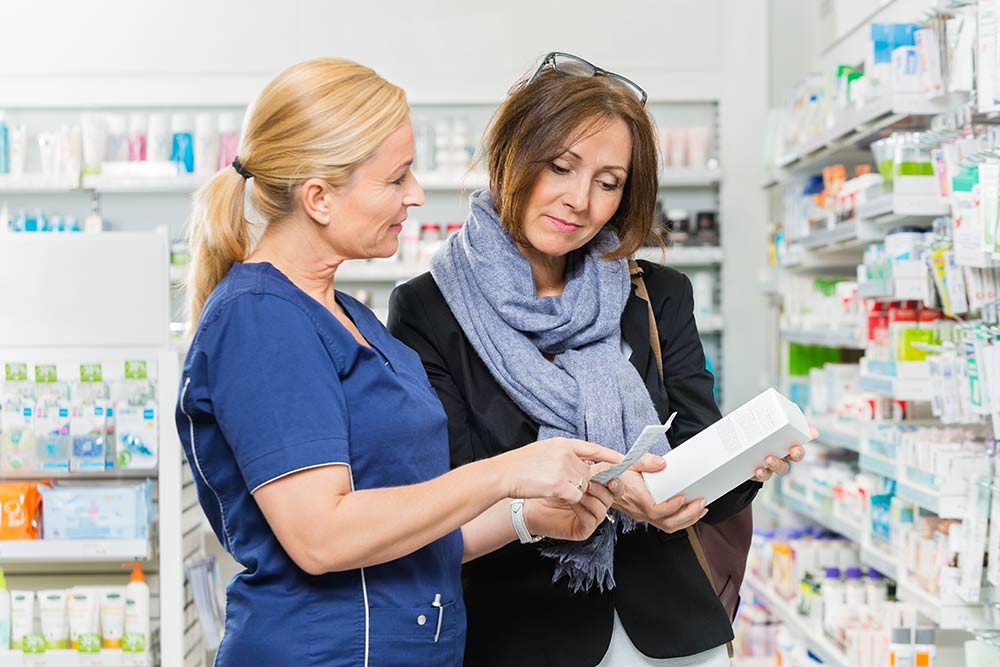 Plain language publication summaries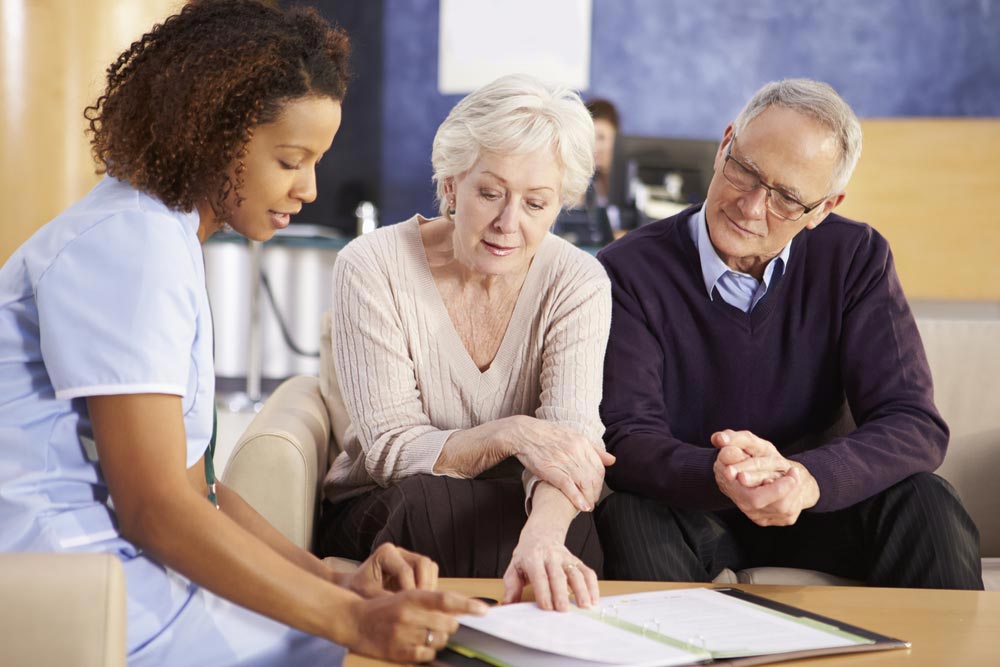 Medical device SSCP summaries
Lay summaries | brief overview
The EU/536/2014 Clinical Trial Regulation (5)  requires lay summaries of all clinical trial results to be placed on the EMA 's  public database. This applies to all studies for Market Authorisation Applications in Europe. Lay summaries must be posted from the date of last patient last visit after:
The UK ISRCTN Registry:  'Make it Public' is the UK's Health Research Authority's new transparency initiative. All UK ethically approved clinical trials must be registered.   Lay summaries are required initially for the proposed studies, and also for the study results.
References and useful information
Adult literacy: Information on adult literacy in the UK and the Books Unlocked programme

NIH National Library of Medicine

Introduction to health literacy

Capacity, Vulnerability, and Informed Consent for Research

European Society of Medical Oncology (ESMO)

Public policy: EU Clinical Trials Regulation. (A quick overview)

European Parliament and the Council

Clinical Trial Regulation (EU) No 536/2014

Plain language summaries of publication articles

Guidance: Good Lay Summary Practice (Eudralex Vol 10, Chapter V additional documents)

Eudralex Volume 10 Guideline 2009/C28/01 on the information concerning paediatric clinical trials to be entered into the EU Database on Clinical Trials (EudraCT) and on the information to be made public by the European Medicines Agency (EMEA) in accordance with Article 41 of Regulation (EC) No 1901/2006

Summaries of Clinical Trial Results for Laypersons

European Medicines Agency

ICH E6 (R2) Good clinical practice

European Commission Directorate-General for Research & Innovation.

Horizon Europe Programme: Advice for funding applicants

MDCG- 2019-9 Summary of Safety and Clinical Performance. A guide for manufacturers and Notified Bodies

ISRCTN Registry for UK clinical trial registration and reporting of results

UK Health Research Authority

Make it Public: transparency and openness in health and social care research