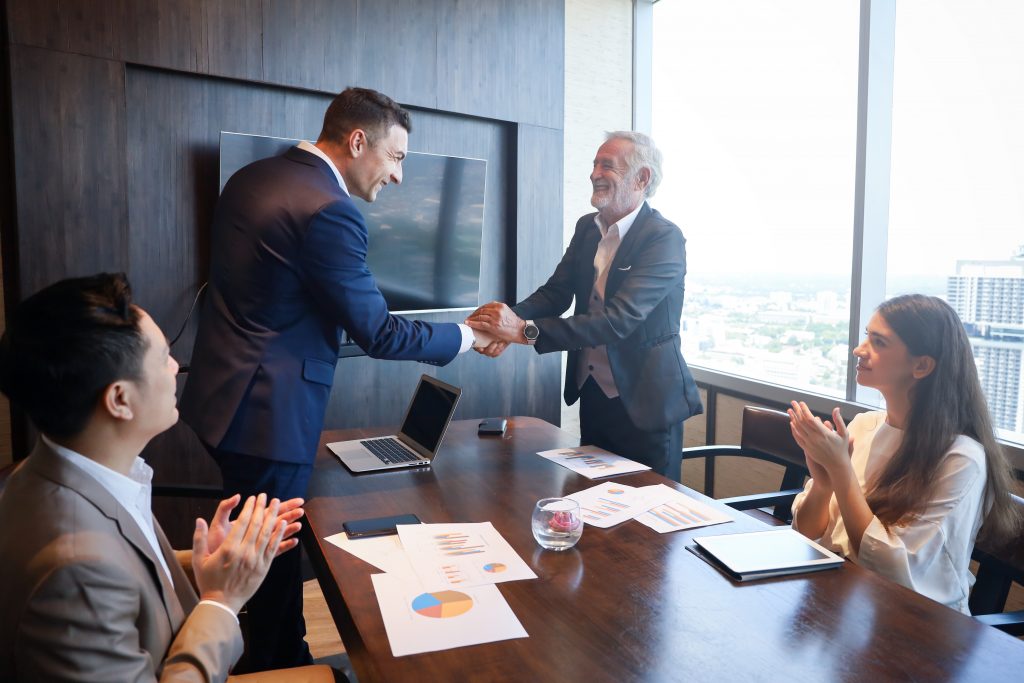 Clear writing for business & governance
Welcome! Please Read CarefullyTM  is a UK-based plain language writing service. It was founded by specialist writer Jane Lamprill in 2016. Jane has a wealth of experience, and can meet your business writing requirements at reasonable cost. She has:
Good writing for good governance
In May 2021, the Financial Reporting Council cited research by Royal Holloway University London:
"Workforce engagement lies at the heart of Good Corporate Governance.  And … an effective feedback loop between boards and the workforce is needed to achieve meaningful dialogue".
It helps if managers use plain language in their 'feedback loops' and training. This doesn't patronise anyone, but makes unfamiliar information easier to understand. Employees are more confident and competent when their business leaders use clear, courteous communications.
Are your company's documents user-friendly?
Jane has read hundreds of grant applications and business reports. And it really helps if they are easy to read and navigate. She also has many years' experience turning complex text into clear, concise language. Her services include:
Committee and governance experience
Jane serves on the following committees:
European Commission:  Many and various ad hoc grant assessment panels, since 2009. The funding programme is now called Horizon Europe.
Financial Regulator:  Lay member for one of the UK's finance sector authorities, since 2016.