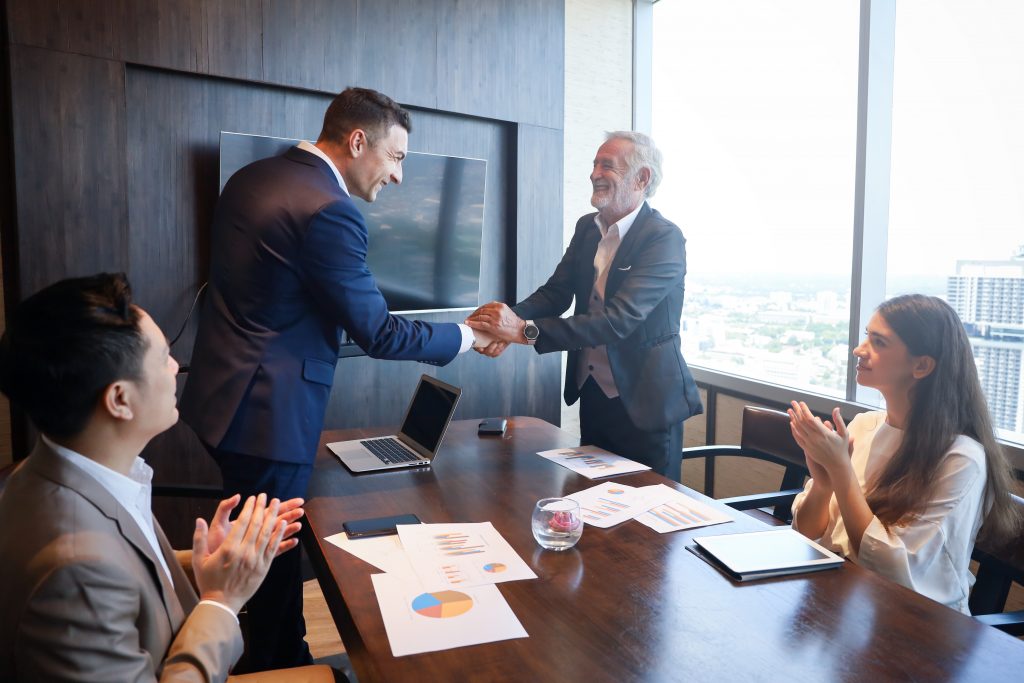 Please Read CarefullyTM is a Plain English writing service founded by Jane Lamprill in 2016. Jane turns complex text into easy language, to help organisations communicate clearly with their readers.
How Plain English can help your business
Clear information can improve and smooth your readers' information experience. This is very important at times of distress. Such as grappling with complex documents after their loved-one has died. And organisations benefit because:
How can we make your life easier?
Please contact Jane if you'd like help with e.g:
Jane's governance and writing experience
Grant review expert: For the European Commission's Horizon Europe research funding programme. (Ad hoc since 2009).
Lay Committee Member: For a UK financial regulator. Helped to maintain high standards in the financial audit sector. (June 2016 – June 2022).
Writing experience: Jane has many years' experience writting Plain English communications for corporate clients. She gained the Plain English Campaign's Diploma in 2020 and writes for six industry sectors.