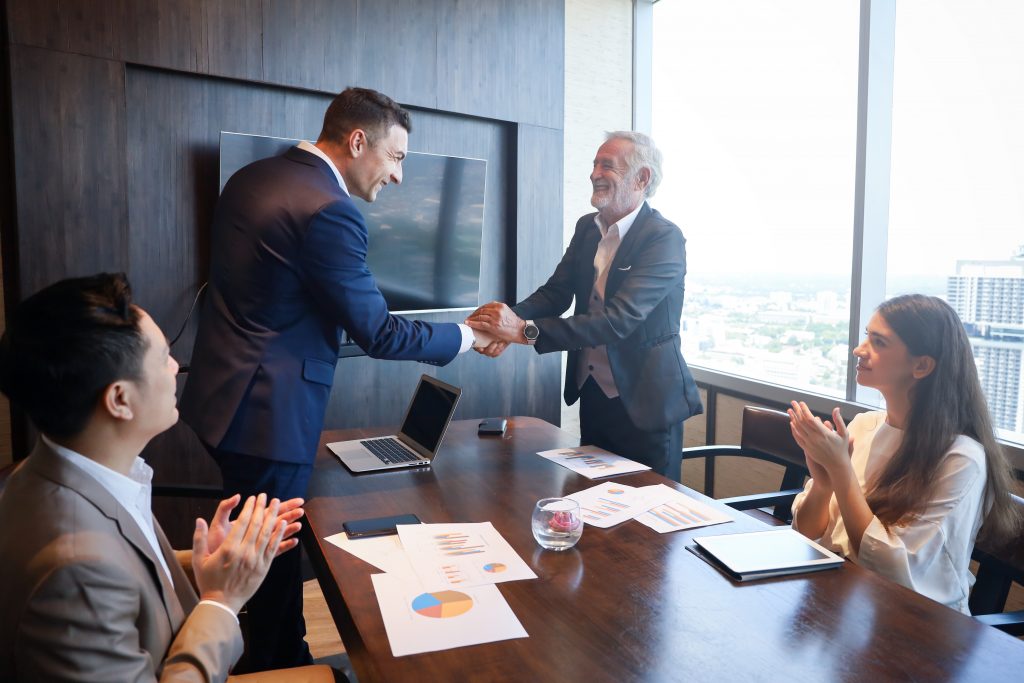 Please Read CarefullyTM is a Plain English writing service founded by specialist writer Jane Lamprill in 2016. Jane helps organisations save time and money, by writing information their readers find easier to understand.
How Plain English can really help your business
Organisations who use clear language benefit because
Please contact Jane if you want to make your life easier. She can work with your team to provide
Jane's governance and writing experience
European Commission: Expert grant review panel member, Horizon Europe research funding programmes. (Ad hoc since 2009)
A UK financial regulator: Lay committee member. (Since June 2016)
Writing experience: Jane has many years' experience writting Plain English for corporate clients. She gained the Plain English Campaign's Diploma in 2020 and writes for six industry sectors.