Plain language pharmaceutical info
Please Read CarefullyTM is owned and managed by specialist health writer Jane Lamprill. She can turn your scientific text into 'easy-read' information for your patients and the public. This saves you time, and helps you get on with other work.
As you know, patients need clear information for their wellbeing and safety.  Dangerous misunderstandings can happen because:
Please get in touch if you'd like help with the following, e.g:
Medical device SSCP lay summaries
As you know, the EU Medical Device Regulation requires a lay Summary of Safety and Clinical Performance for all Class III devices, including Active Implantable Medical Devices. 
BUT writing SSCP information for the public is time consuming if your expertise is scientific writing and you have a CE application deadline.
Specialist health writer Jane Lamprill can work with you, and help write the lay language documents you need e.g:
Lay (plain language) summaries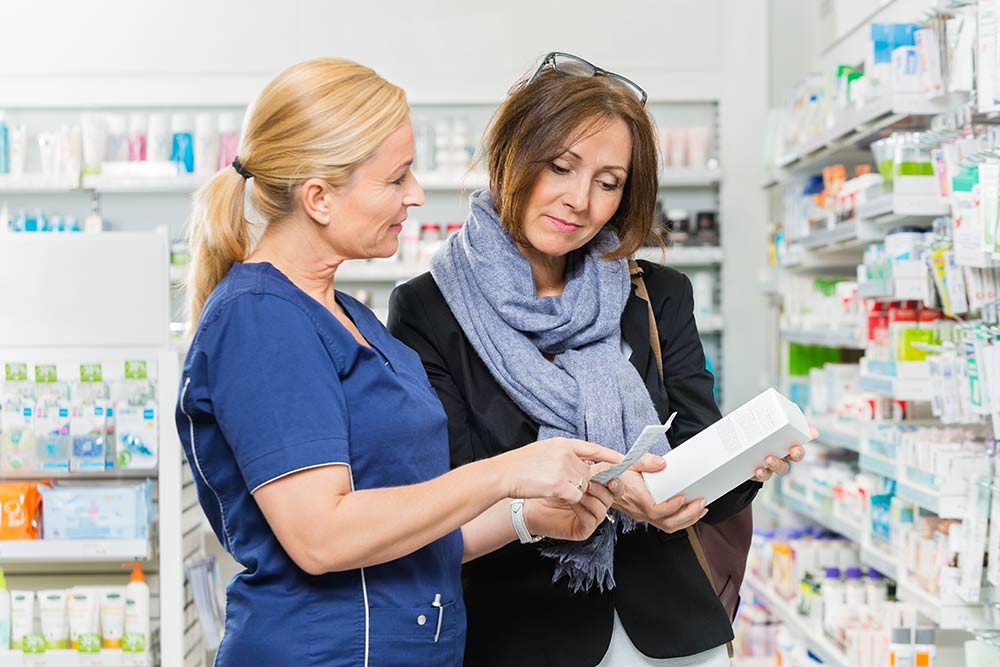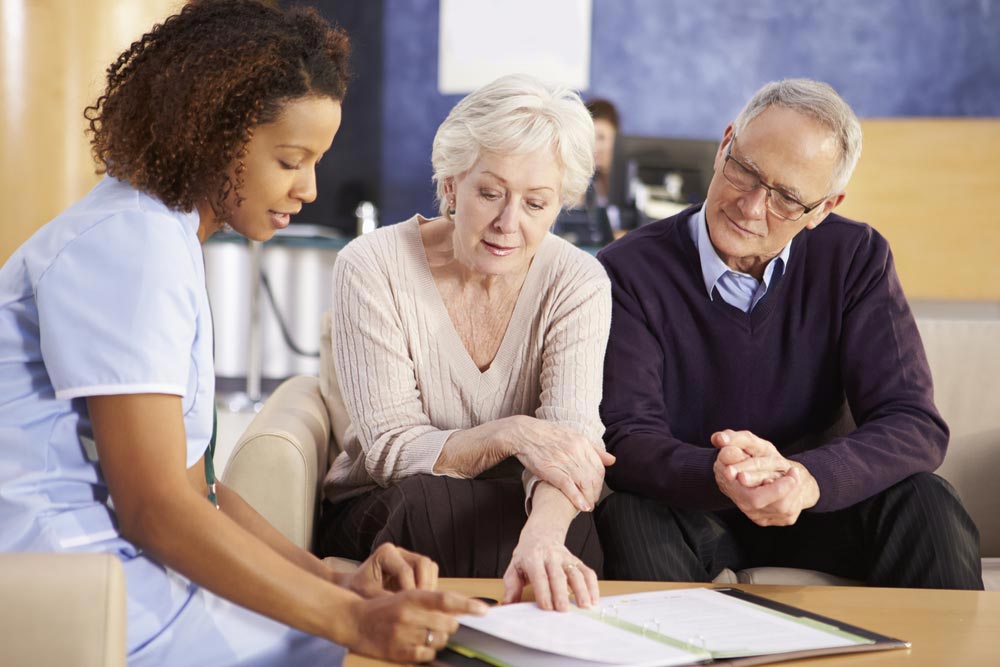 Medical device SSCP summaries
References and useful information
Adult literacy: Information on adult literacy in the UK and the Books Unlocked programme

NIH National Library of Medicine

Introduction to health literacy

Capacity, Vulnerability, and Informed Consent for Research

European Society of Medical Oncology (ESMO)

Public policy: EU Clinical Trials Regulation. (A quick overview)

European Parliament and the Council

Clinical Trial Regulation (EU) No 536/2014

Plain language summaries of publication articles

Guidance: Good Lay Summary Practice (Eudralex Vol 10, Chapter V additional documents)

Eudralex Volume 10 Guideline 2009/C28/01 on the information concerning paediatric clinical trials to be entered into the EU Database on Clinical Trials (EudraCT) and on the information to be made public by the European Medicines Agency (EMEA) in accordance with Article 41 of Regulation (EC) No 1901/2006

Regulatory Affairs Professionals Society

New guide to clinical trial lay summaries available for EU sponsors

European Medicines Agency

ICH E6 (R2) Good clinical practice

European Commission Directorate-General for Research & Innovation.

Horizon Europe Research and innovation funding programme until 2027. How to get funding, programme structure, missions, European partnerships, news and events.

MDCG- 2019-9 Summary of Safety and Clinical Performance. A guide for manufacturers and Notified Bodies

ISRCTN Registry for UK clinical trial registration and reporting of results

UK Health Research Authority

Make it Public: transparency and openness in health and social care research